CONSIGNMENT BY APPOINTMENT ONLY
Please call a week in advance to book, or select what works best for you via our online booking system! Thank you for your business!
Consignment at Aline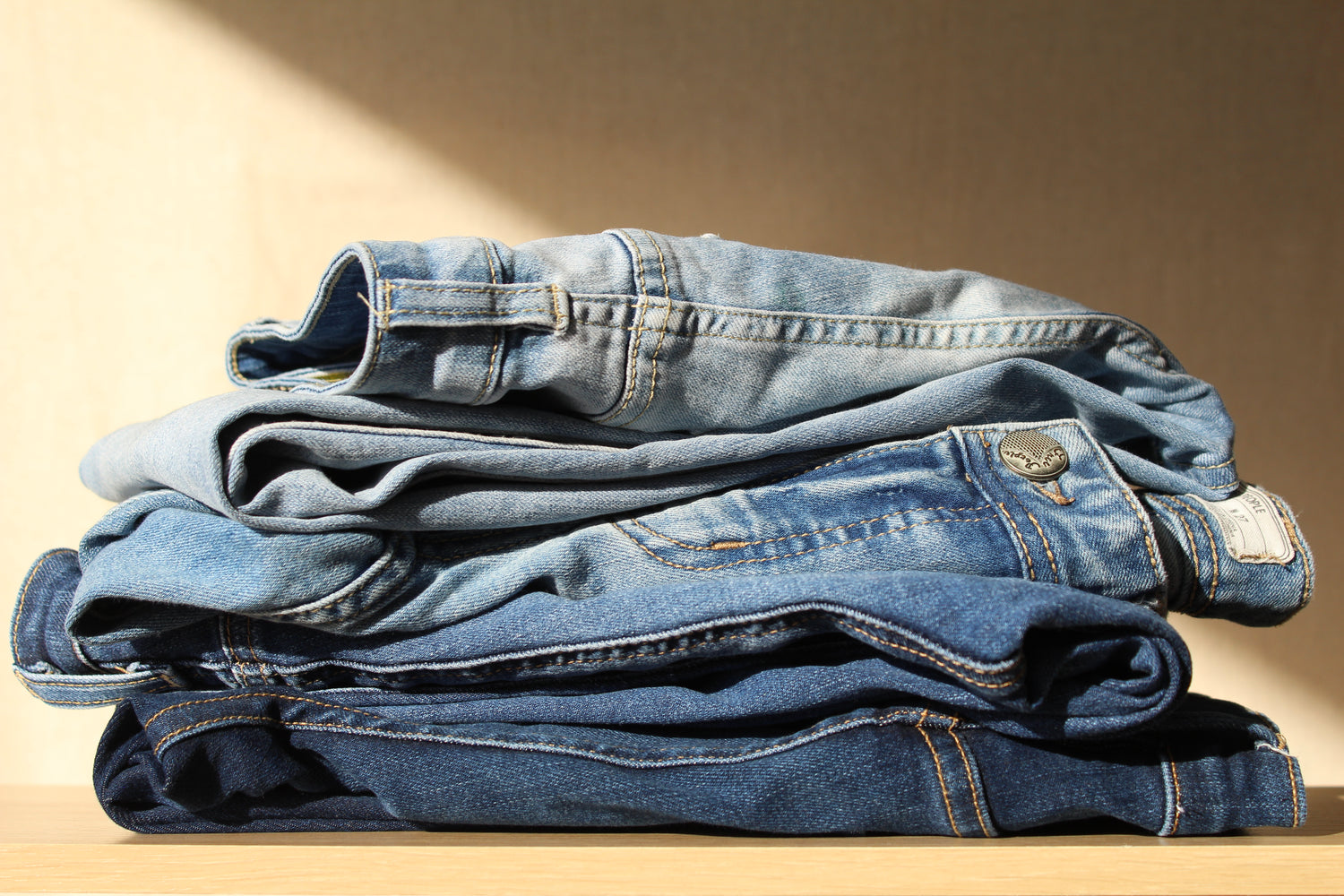 Current Season Guide • SEPTEMBER
Conditional Guidelines

When you bring in your [pre-loved] items to give another gal the opportunity to [love] them just as much, you may have a few questions on how to get started. Here are our guidelines for how to bring in your goodies for consignment! 

We accept consignments BY APPOINTMENT ONLY. These may fill up quickly during our busy seasons, so we recommend to call a couple of days ahead of when you'd like to come!

All items must be in good condition and free of any damages and odors. Check out our Take - In Tips below for more details!

Be sure all buttons, ​zippers, snaps, closures, etc. are fastened correctly to ensure proper functioning. 

Please launder your items within a week's time of bringing in to ensure a fresh scent.

Put your items on hangers!​ We are happy to return hangers to consignors by request.

Be sure all buttons, ​zippers, snaps, closures, etc. are fastened correctly to ensure proper functioning. 

​​To be accepted, clothing must be in ready to wear condition!​

PER OUR CONSIGNMENT POLICY​

WE DO NOT ACCEPT DIRTY OR DAMAGED ITEMS​.

WE DO NOT ACCEPT ITEMS IN TRASH BAGS, PLASTIC BINS, CARDBOARD BOXES, OR TRANSPORT TOTES.

A STEAMING FEE WILL BE APPLIED TO A CONSIGNORS ACCOUNT IF ITEMS ARE BROUGHT IN WRINKLED.
Brands We Love
Bottoms Policy

Bottoms include jeans, pants, trousers, skirts, & shorts. This is a high volume category for Aline so we often have to close consignments for these styles! Call ahead & check our booking page to stay informed.
Should You Consign?
Our Consignment Contract/Policy
Take - In Tips!
Keep it Trendy

Items should be less than 3 years old, unless they are classic vintage (20+ years old) to stay with the current fashion trends.

In the Best Condition

Your clothing is more likely to sell the better condition it is in! Double check for any stains​, pilling or excessive wear, excessive pet hair, wrinkles, and other damages (missing buttons, holes, etc).

All About Presentation

Bring in items on hangers and smelling fresh! A quick iron or steam will give them a neat and clean feel, making them more likely to sell!